September 1, 2023
BRISBANE'S 4101: A MARKET-LOVERS PARADISE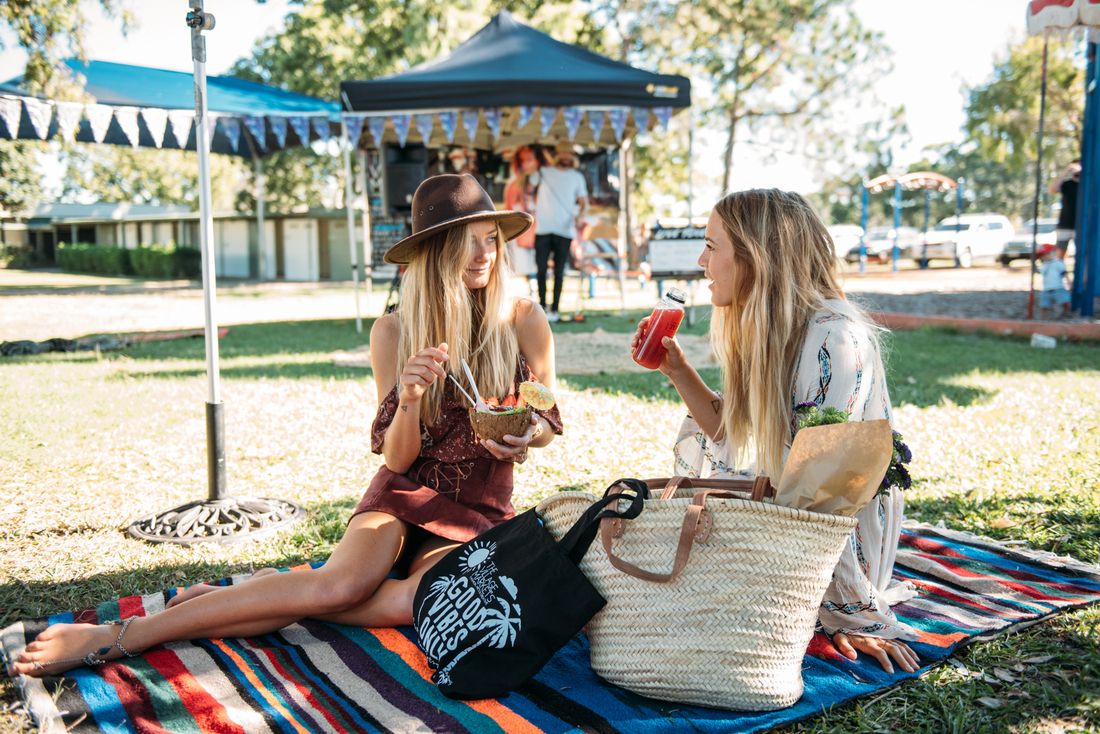 From a vibrant farmer's market to stalls showcasing the latest talent by Brisbane's best designers, the 4101 postcode offers some of the city's most popular market events held each and every month from West End to South Bank.
West End Farmer's Market at Davies Park in West End
Once known as Davies Park Markets, the West End Farmer's Market is one of the city's most vibrant community markets located in the picturesque Davies Park right along the Brisbane River.
Just a short walk from Pradella's Riverside West End precinct, the West End Markets take place every Saturday morning and are a celebration of the eclectic diversity, independence and lifestyle that West End is known and loved for.
It's with a passion for local suppliers that over 150 unique vendors come together each week serving up farm-fresh produce, delicious healthy fast food, boutique fashion and handcrafted gifts.
Kicking off from 6am, Davies Park comes alive with amazing food, one-of-a-kind shopping and superb live musicunderneath the canopy of those iconic Moreton Bay Figs.
The Collective Markets at Stanley Street in South Bank
Taking place every Friday night, Saturday and Sunday, The Collective Markets boasts an eclectic mix of original art, photography, unique gifts, trending fashion, food stalls and vintage clothing which attracts locals and visitors alike.
One of the city's most vibrant cultural scenes, The Collective Markets are a great way to find a unique gift for someone special, learn more about local artisans, or for an enjoyable stroll among a lively atmosphere with family and friends – or alone!
There is wonderful music and entertainment at each event, located in the heart of South Bank, just 1km from West End.
The Collective Markets are held from 5pm on Fridays, 10am Saturdays and 9am Sundays.
Young Designers Market at Stanley Street in South Bank
If you're into the very latest in contemporary fashion, the Young Designers Market is the place for you!
Featuring a collection of talented vendors showcasing cutting edge designs across a range of exciting fashion, jewellery, home design, prints and more, shopping at the Young Designers Market gives you the opportunity to buy unique and quality fashion from up to 80 designers who are on their way to international stardom.
Showcasing one of Australia's most diverse range of untapped design talent, this is your chance to witness aspiring designers and their work in an up-market setting first-hand!
The Young Designers Market takes on the first Sunday of every month from 10am.
Pradella has been delivering innovative contemporary residential projects within 4104 for decades. There are a limited number of residences remaining in Pradella's final West End development, The Lanes. Learn more or register your interest here.